About ChiroBus
ChiroBus was created to fill a need -- Our busy lives often make it inconvenient or impossible to make it to the doctor's office. Solution: ChiroBus comes to you - At your office, your home, or at play. With your time at a premium, we get you treated and back to work or play quickly and efficiently.
Often movement can be so painful and difficult that getting in and out of a car at home, driving to the doctor's office, getting out of the car, into the office, back in the car, and out of the car when you are back at home is too daunting a task. ChiroBus comes to you. And our wheelchair lift makes us wheelchair accessible!
Designed to be just like the modern doctor's office with all the same amenities, our mobile clinic makes it easy to get the treatment you need while minimizing painful movement or wasting your valuable time.
About Dr John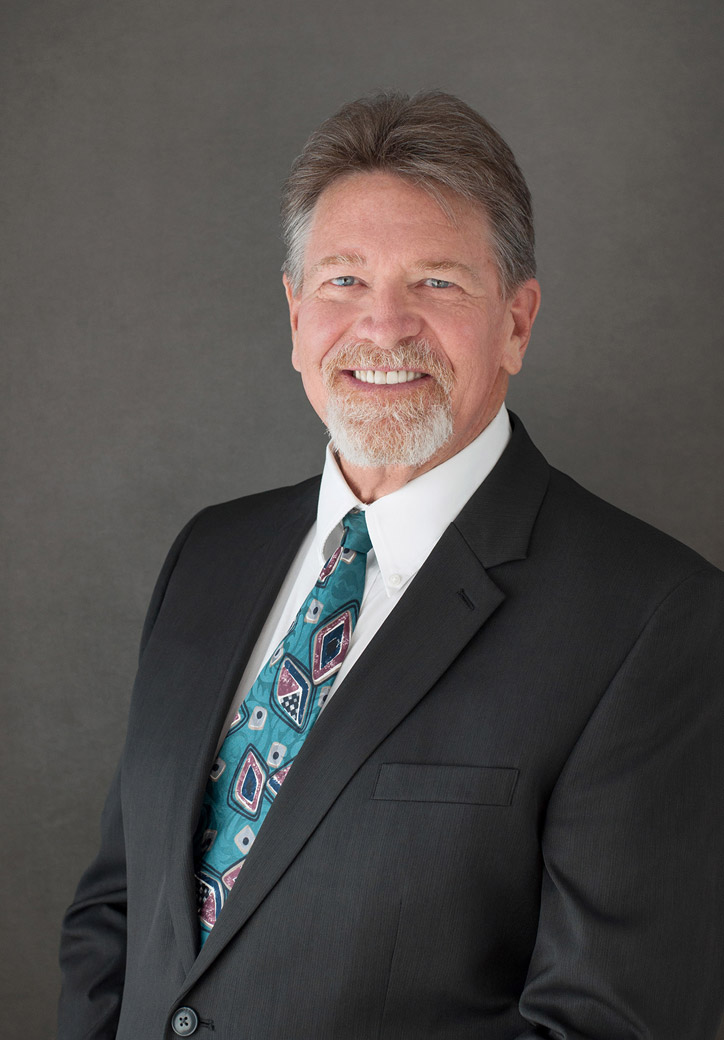 Dr. John Pinnix received his Doctor of Chiropractic degree in 1989 from Palmer College of Chiropractic – West, in Sunnyvale, CA (since then the campus has relocated a short distance away to San Jose).
In addition to serving multiple terms on the California Chiropractic Association - San Diego District Board of Directors, Dr. Pinnix has maintained a private practice in La Mesa and later in El Cajon for over 30 years. His special interests include Scoliosis, Pediatric Chiropractic, Sports Chiropractic, and Geriatric Chiropractic.
He and his wife Michelle raised 4 children active in Dance, Cheer, Baseball, and Soccer; and have 3 amazing grandchildren.
Dr. Pinnix was honored to serve as President of Fletcher Hills Little League, as well as a member of the Board of Directors. He also traveled with the Surf Soccer Club - Boys U95 Team and the Development Academy Team for multiple seasons providing chiropractic care and first aid to the players and coaches.
Dr. Pinnix is certified by the Federal Motor Carrier Safety Administration of the Department of Transportation as a Certified Medical Examiner (CME) and performs D.O.T. Physical Examinations for commercial drivers.
Furry Friends / Family / Favorite Places